Global Business Consultant and Speaker
I am a Global Business Consultant and Speaker in Project/Program Management Best Practice, Global Business Skills and Lean Operational Excellence.
The noble goal in my professional work is – to help people with high potential to achieve their full potentials as Business Owners, Functional Leaders, Operation Leads, Program/Project Managers, Subject Matter Experts, for themselves, their teams and their organizations.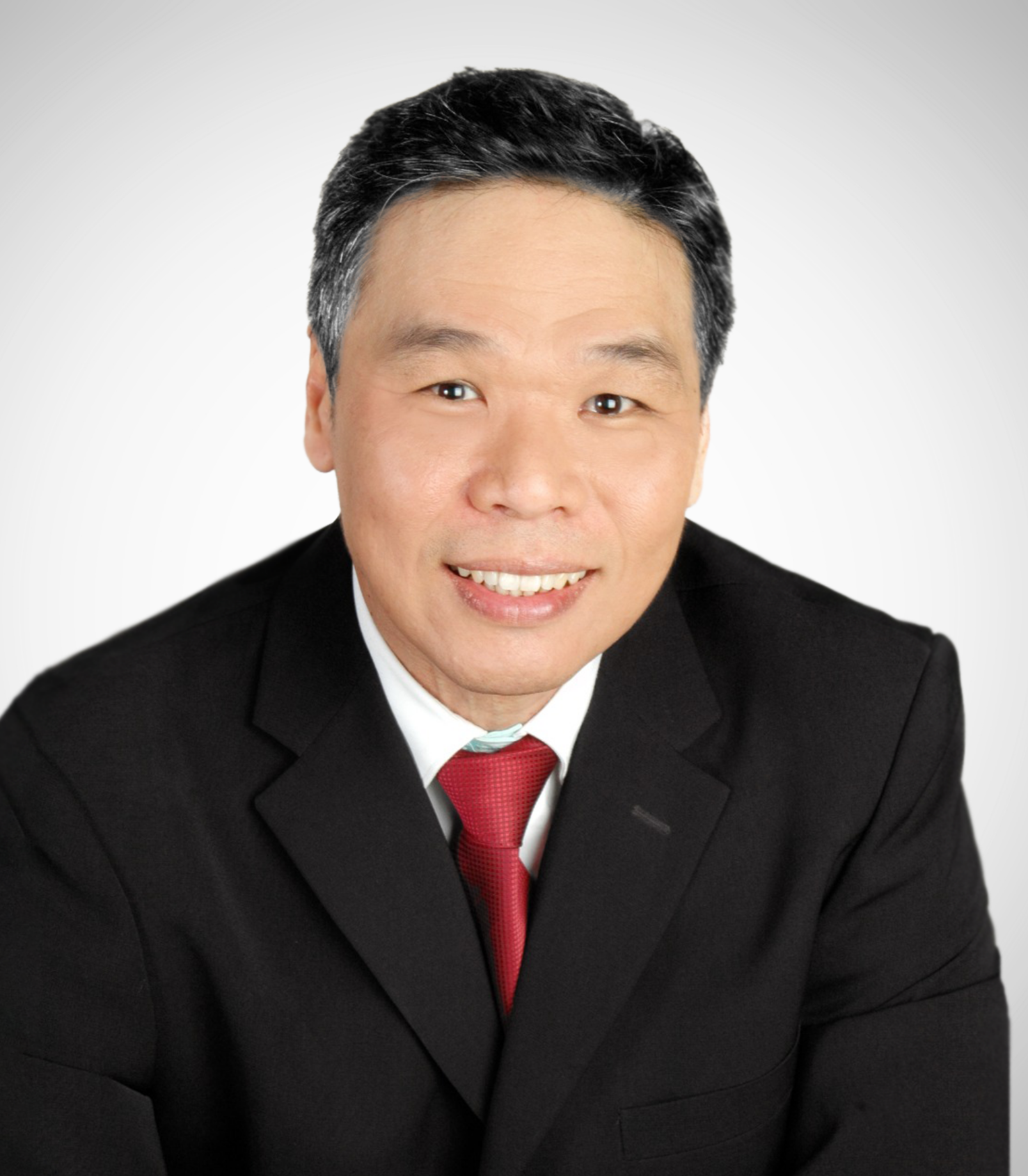 Expert in Project or Program Management Best Practice, Global Business Skills and Lean Operational Excellence
Your organization might have a critical need to accelerate Program or Project Management maturity enterprise-wide, primarily due to lack of discipline and proven approach across multiple time zones. This results in sub-optimal deliverables and margin erosion.
Your enterprise could be in need of establishing an Operating Blue Print (aka Operating Model) for scalability and expansion purposes, but there are inefficiencies and ineffective business processes in the workplace resulting in extra costs, delays and process wastage.
In Asia-Pacific, your Learning and Development teams might require the support of a Master Facilitator to co-design and co-deliver strategic leadership skills such as: High Performance Collaboration, global team management to develop world-class leadership behaviors.
For the past decade, I have been helping so many tier-one international companies, Business Leaders and Subject Matter experts in their respective industries in realizing highly successful programs/projects, Lean Operating BluePrint and sustainable leadership behaviors.
In Singapore, many Small and Medium Enterprises have engaged my services to design and implement funded programs such as: productivity improvement, Skills Future Mentorship and Workplace Learning intervention to accelerate their human capital development.
Our clients are over 50 of the world's leading organizations, from a wide range of sectors.
Finance
FMCG Fast Moving Consumer Goods
Healthcare Medical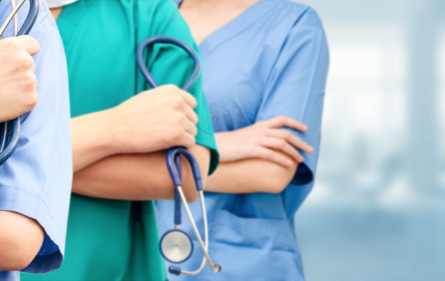 Government agencies in Healthcare sector
Leading Intermediate and longterm care hospital
Global consumer brands in pharmaceutical products with head quarters in Europe and USA
Insurance
Singapore
Germany
Hong Kong
USA
Telco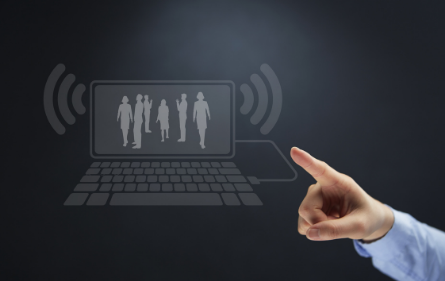 Technology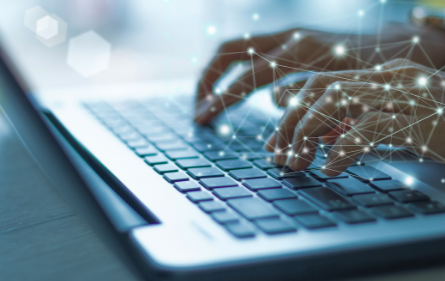 Engineering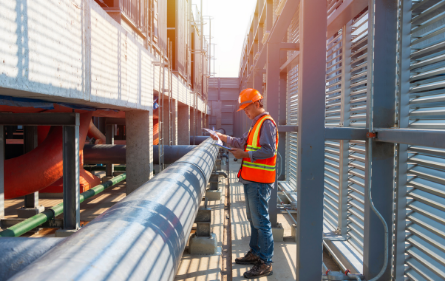 Global Leaders in utility
Power plants
Consumer automobile
Trucks
High speed trains
Elevators
Mining
Government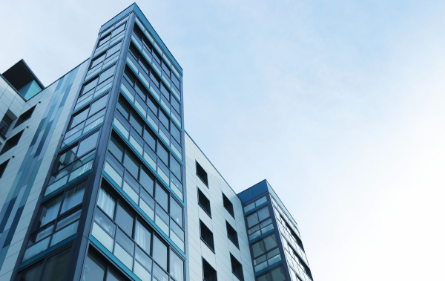 Sovereign wealth management institution
Land Transportation Authority
Enterprise Singapore as PMC and Skills Future
Mentor