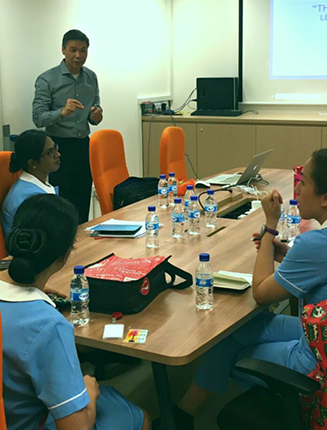 HR High Performance Collaboration
Building a high performing culture remains challenging, yet the demands for ever increasing performance and productivity continue to be at the top of leadership priorities.
Energetic, ambitious, and capable people are always in demand, but they could create different issues, represent different functions, products, or lines of business and can fight for power, influence, resources, and promotion.
Whilst each organizational culture is different there are some common attributes to the high performers; a sense of shared purpose, goals and values, strong leadership, an excellent employee experience, high trust
as well as fit for purpose structure, policies and processes. We believe it's about maximizing everyone's contributions to achieve game changing performance.
Companies drive to align their culture across the whole organization to break down siloed working, improve performance results, enhance the customer experience, increase employee engagement, accelerate innovation, or successfully deliver change projects. We have worked with global organization's and SMEs to deliver high performance team and corporate cultures. Services include:
3-2-1 Climate survey
Interventions to improve staff engagement
Consensus building on Ways of working (WOW)
WHITEBOARD 3 – HIGH PERFORMING COLLABORATION
PM – SENIOR MANAGERS IN ACTION
WORKPLACE-LEARNING-CO-CREATE-ESCALATION-MANAGEMENT-PROCESS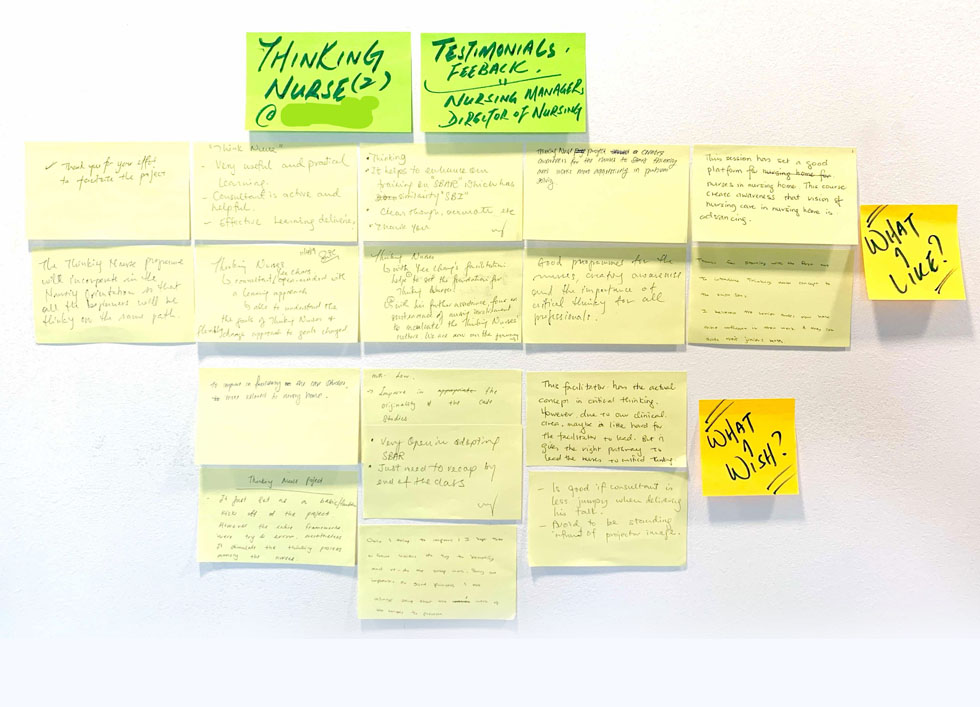 THINKING-NURSE-TESTIMONIALS_LI
ENVIRONMENTAL-SKILLS-FUTURE-MENTORSHIP-2019
ADRIAN-AND-SALES-STAFF-OJT-SESSIONS-SCALED